Thursday, November 16, 2017
I've moved my blog to Wordpress.
Click here to go to my new blog
.
Friday, July 2, 2010
A mom on Yahoo Answers asked for some helpful potty training tips. This mom had a 22mt old daughter and was clueless at how to start potty training.
This here is my reply -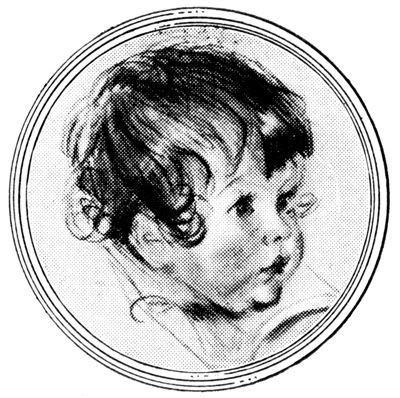 We started VERY early with my first child and also with my middle daughter. They were around 18mts.
A good friend and a wonderful model mom suggested we let our daughter pick out some BIG GIRL panties. We got some cute Little Mermaid panties.
First thing in the morning we'd take off her diaper and put on the big girl panties.
I think that day we kept the potty in the livingroom. Since it was our first time.
Now when she peed it ofcourse ran down her leg. This was new and scary for her & I'm sure she said a cute little "Uh oh". lol I put her on the potty and explained she going pee pee.
Expect a lot of accidents the first day. Let her sit on the potty in front of the tv if you like. I know a lot of parents do that.
My biggest suggestion is don't use PULL UPS. They are like diapers and out of 3 kids I can tell you they don't work except maybe for night time training & going out of the house.
Get some cute little potty books and there are potty videos.
But the best suggestion is go right to big girl panties. Expect a lot of accidents but she will catch on.
We started at 18mts and it was a slow up and down thing. It can take up to a year. One day or a few weeks may be great and others may not.
Also we would give our kids a little special treat after sitting on the potty for awhile and going pee pee. Like an M&M or something they love.
This is one of the many books I read about potty training.
My girls loved this book.